Developing and launching a mobile app is a tricky task. When the app is finally launched, there is a lot to celebrate. However, there will be even more to do from this moment on. To unleash the full potential of your idea, you need to bring your new product to the customer with successfull app marketing.
When you distribute your app through traditional app stores, you have to cope with a lot of competition. Most app developers, therefore, struggle with successfully marketing their app.
We compared examples for failing app marketing with success stories and found the following mistakes, which unsuccessful app marketing strategies had in common. If you are an app marketer or app developer, make sure to avoid those mistakes for successful app marketing that brings users and revenue.
Mistake #1: Start advertising sometime after launch
The app launch is an important moment for app developers as well as for marketers. Many of them wait with marketing an app until it was launched. However, successful app brands create a huge interest in their new product even before it is officially released. The approach of pronouncing your new app boosts your marketing in two particular ways: it builds brand awareness and brings valuable initial downloads.
If users already know about it and urge for the release, they will immediately download it as soon as it is published in the app store. The first downloads, in turn, will help to attract more users in the app store and boost your app store ranking from the very beginning.
Hands-On Tips:
If you now ask yourself how to do it, here are some hands-on tips:
Start a beta program for your new app and get early adopters using it and giving you feedback.
Already build a social media appearance before you launch a new app. Find out more about your target audience so you can better focus your marketing strategy.
Do some early teaser advertisement to spread the word and create brand awareness.
Mistake #2: Not doing App Store Optimization
The two biggest app stores (Google Play Store and Apple App Store) already offer more than 4.2 million apps. It is hardly impossible that there isn't at least one similar app than yours. If you want users to find and download your app instead of installing your competitor one, there is no getting around App Store Optimization. As the ranking in search results strongly impacts your download numbers, your primary goal should be to increase the findability of your app within app stores. Thus, the higher you rank in search results, the more likely visitors will download your app.
Even though ASO can be time-consuming, it must be an essential part of your app marketing. By regularly adapting your app meta-data like app title, keywords, and app description, you can already boost your ranking for keywords without spending any marketing dollars.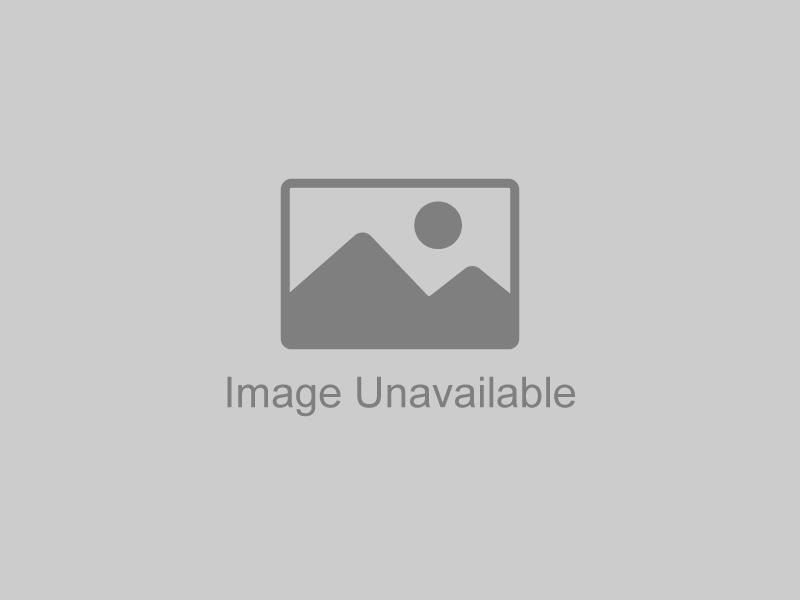 Unfortunately, there is a lot more to consider than changing your app title and keyword field. So here is a free 10-minutes ASO Guide to get you started with App Store Optimization immediately.
Hands-On Tips:
To get the most out of organic search queries in app stores, here are some more hands-on tips.
Use an

App Store Optimization and App Publishing Tool that help you with optimizing your app store appearance more efficiently.
Regularly adapt texts and assets on your app page to appeal to visitors and increase app installs.
Stay ahead of your competitors by implementing a comprehensive keyword strategy.
Mistake #3: Neglecting paid advertising
Many app developers avoid spending money on app marketing and advertising. But the app market is very crowded and demands a variety of marketing approaches. Therefore, not doing any paid advertising is even inefficient than focusing on incentivized downloads.
Mobile ad campaigns can thoroughly pay off when you do it properly and reach the right people. Therefore, you first have to find the best platform to advertise on and must know who you advertise to. Besides ASO, app install ads help you to get more downloads as they redirect users to your app's store page. The most commonly used platforms to realize ads for app installs are Google's mobile app install campaigns, Facebook app install ads and Apple Search Ads.
Hands-On Tips:
Follow these quick tips to use advertising platforms in a way, that brings you some return on investment.
Create personas for your app marketing strategy and adapt your marketing to address your users more targeted.
Do some customer research and find out who is your target audience and which kind of user converts the best.
Try out new ad platforms to increase user acquisition and to get found by more potential customers.
Mistake #4: Not analyzing results
It's easy to get distracted by small tasks, and as a developer, you have numerous tasks on your list. However, tracking and analyzing app KPIs is crucial to be fully confident in what you are doing. By defining indicators, you make sure to keep your key goals in mind. Tracking relevant mobile app metrics like DAU (Daily Active Users), Retention, Engagement, Performance and Findability is crucial for app marketing success.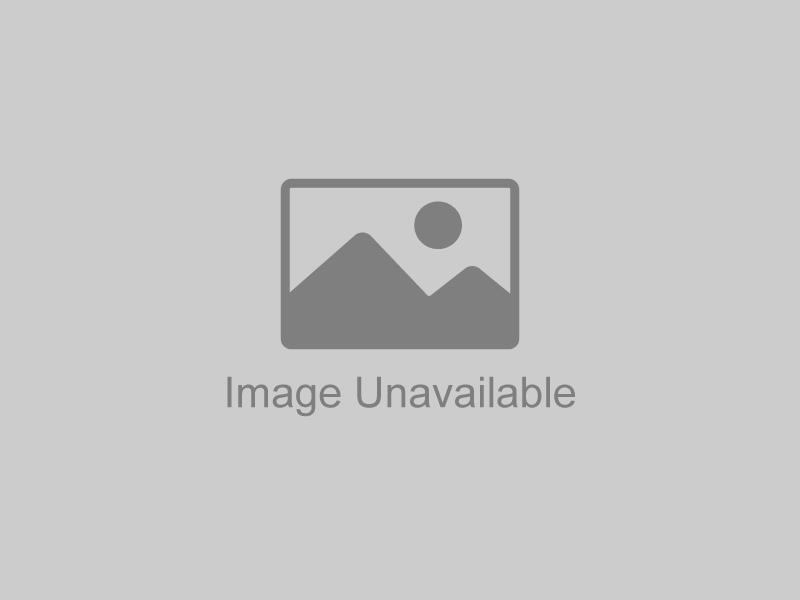 Not analyzing your app marketing results makes it hard for you to know where you are heading. You should be able to interfere if a particular marketing action doesn't bring the wished results. For example, if your Click Rate is too low, concentrate on optimizing keyword strategy to increase findability in search results or rework your app icon to stand out from your competitors. In contrast, if Conversion Rate is too low, try to convince users by polishing your app screenshots or adding a preview video. All in all, you should regularly test different ways to improve your app store page further and convert visitors into users.
Hands-On Tips:
As you can see, only if you know what's going on, you can find ways to improve your app marketing. Here are some tips what you should do when it comes to app marketing analyses.
Use more analytic platforms than App Analytics to get a variety of metrics relevant for your app marketing.

Use

Keyword Tracking tools to know how you rank in app stores and if users can find your app within search results.
Define and observe KPIs like ROI (Return on Investment), CPI (Cost per Install), Retention Rate or ARPU (Average Revenue per User)
Mistake #5: Not paying attention to your existing users
You might have developed an excellent app, but you might be forgetting about retention and loyalty. Observing recent app store algorithm updates, you can see that retention and app usage metrics are getting more important for the app stores than ever. Loyal users are about to be even more value for both Apple App Store as well as Google Play Store Algorithm. With this ranking algorithm shift, they try to emphasize apps with a high number of loyal, engaging users. If you don't do already, you should find a solution for re-engaging your users.
Most marketers usually concentrate on acquiring new users for more downloads. As we now know, it doesn't end with installs. It depends on your monetization model, but downloads only won't bring you success. Loyal users are the most valuable goal to reach with your app marketing. Strive for people, actually seeing a need in your app and they will spread the word for you. You need to make sure that users don't forget about your app or switch to a competitor app.
Hands-On Tips:
Make use of creative app notifications that don't annoy people but lead them to open your app regularly.
Regularly improve your app to bring the greatest possible benefit for your users.
Make use of re-engagement ads and be active on Social Media to stay in your user's mind.
Conclusions
Mostly, there are only some small differences between successful and not successful apps. As there is any general winning formula, you should work on your app marketing until you see success. Developing a winning app is already the first and essential step to success but avoid making silly marketing mistakes to unleash the full potential of your app and gain highest possible revenue out of it.
To avoid the pitfalls of mobile app marketing, you need to know and identify them. Are your making the same mistakes? If yes, you now have the best prerequisites to get rid of them for successfully market your app. And don't forget: Always keep optimizing ☺
This post was brought to you by Silke Glauninger, Marketing Manager at App Radar, an app marketing software that helps developers and marketers all around the world growing their App Store Optimization at scale.